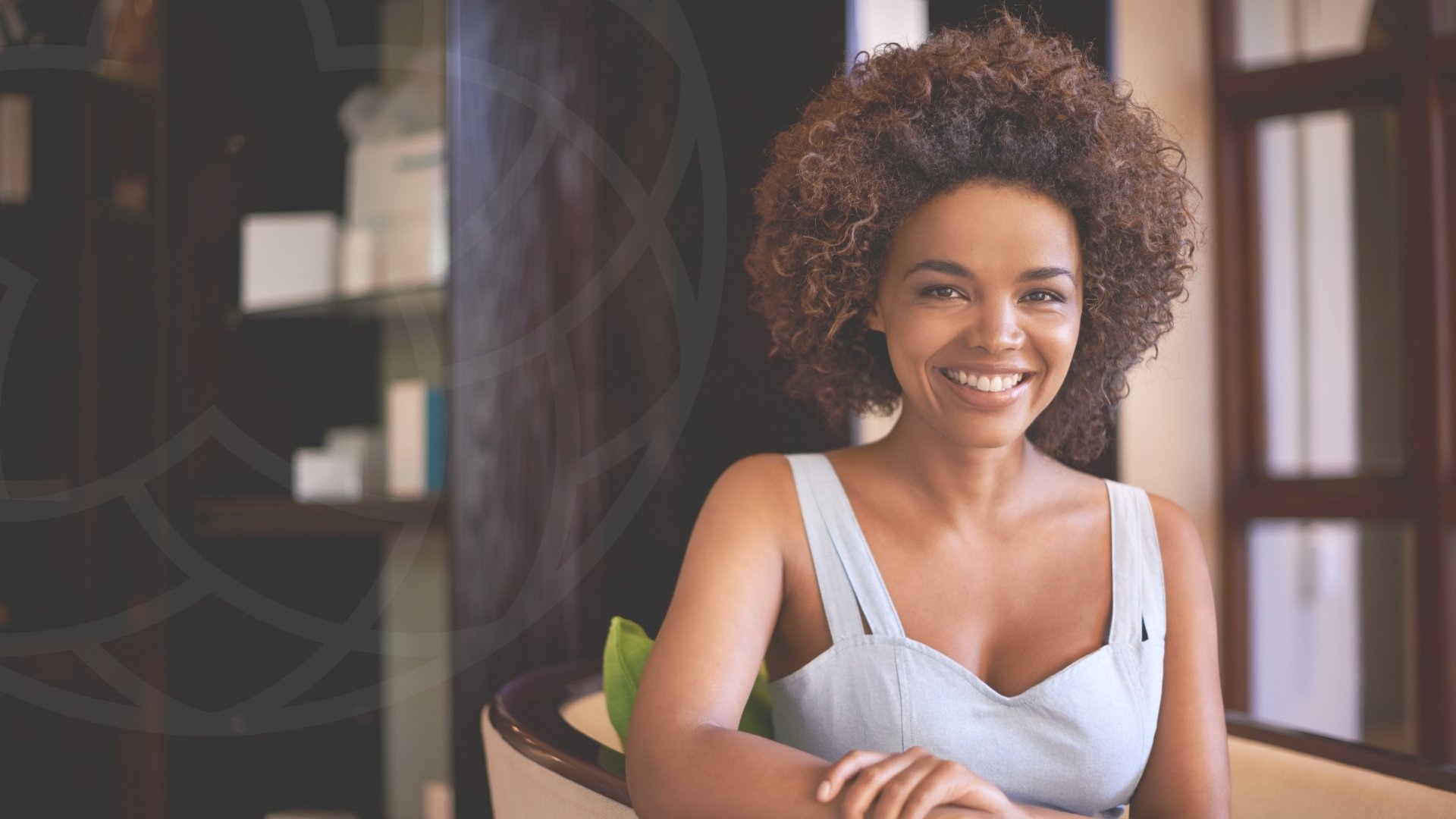 General Dentistry
Protecting & maintaining good standards of oral health
Overview
General Dentistry is all about maintaining good oral health. It includes your regular dental examinations and hygiene visits allowing you regular opportunities to review and set oral health goals with your clinician.
At All Saints Dental Clinic, we believe in good preventive Dentistry and restorative treatment that will ensure you hold onto your natural teeth for as long as possible.
FAQs
How often should I visit the Dentist?
This usually depends on your individual Oral Health status. Your dentist will usually see you anything from 3months-1year. During this visit the Dentist will the Dentist will make a thorough examination to screen for any disease including Oral cancer.
When does my Child first need an Examination?
The American Academy of Pediatric Dentistry recommends that children visit the dentist by age 1 or six months after the first tooth erupts.