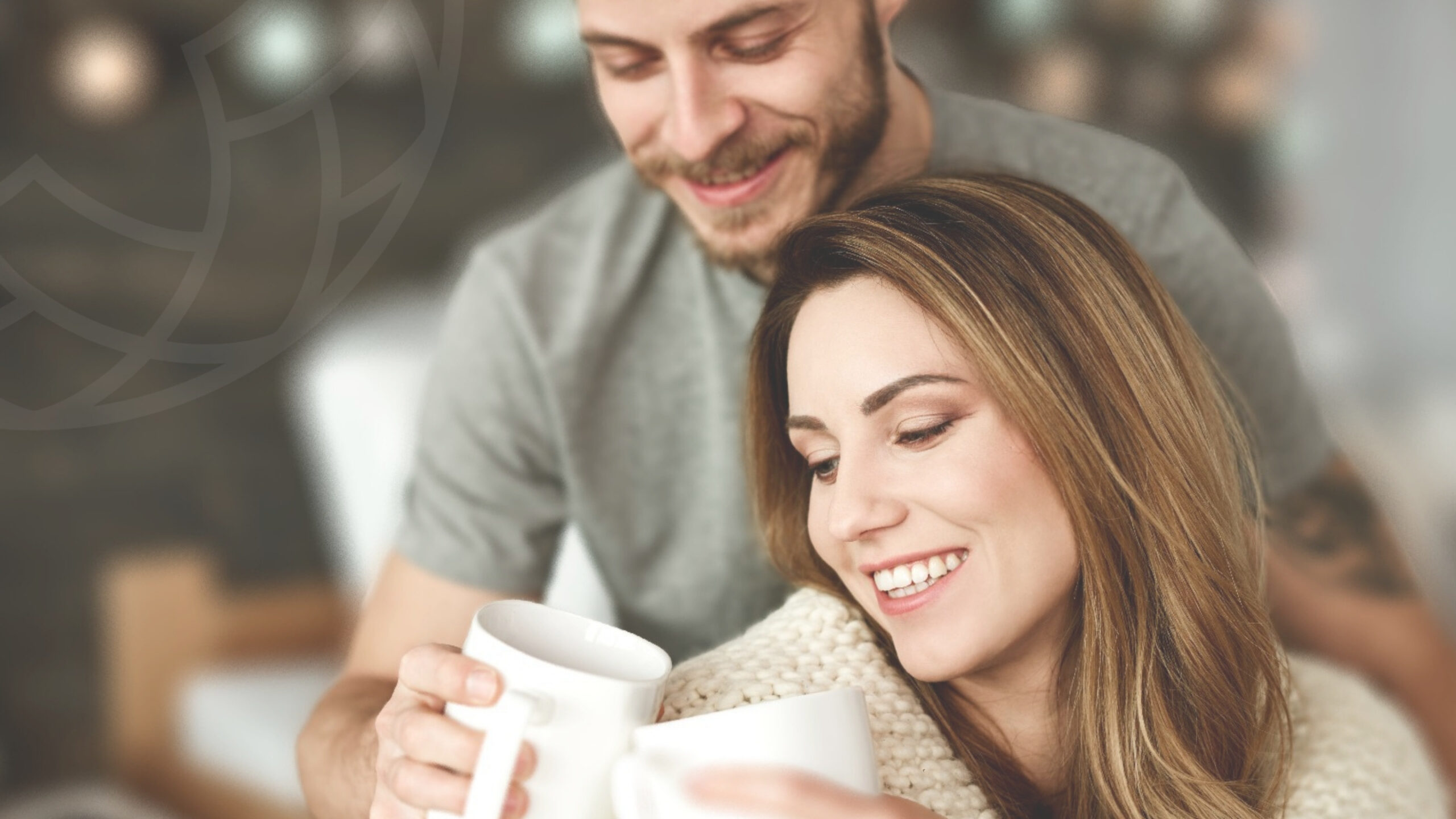 Endodontics, commonly known as root canal treatment, is a dental procedure used to to remove diseased pulp and preserve the diseased tooth.
Root canal treatment is usually required when the blood or nerve supply of the tooth (the pulp) becomes infected through decay or injury. If you are experiencing prolonged pain, sensitivity long after exposoure to hot or cold foods, you may have an underlying infection affecting the pulp of your tooth. If left untreated for too long, a painful infection or abscess can form leaving the tooth vulnerable and may need to be extracted.
During root canal treatment, our dental surgeon will thoroughly cleaning the root canal and then sealing it off to protect it. The aim of root canal treatment is to save the tooth in question. A root canal procedure may take place within one visit but in some cases, it may require two or more visits. Once the root canal treatment is successfully performed, the tooth may need a crown to offer greater strength and support and prolong the life of the treated tooth.
If you think you have a damaged or diseased tooth which may require root canal treatment, contact our team today for further advice and information.
Do I need a Crown after Root Canal?
A Crown is recommended after a Root Canal Treatment on a back tooth. After this treatment, the tooth is significantly weakened so it is often necessary to place a supporting structure in the form of a crown or an Onlay to stop the tooth fracturing.
Will Root Canal Save my Tooth?
The dentist will advise if Root Canal treatment is best for you after an examination. Every tooth has a space in the centre that contains the nerve (pulp) which can be damaged when a tooth is badly broken down. This can lead to pain and infection. The aim of root canal treatment is to try remove the pulp, disinfect and fill this space to remove the source of the problem. From time to time however, despite best efforts the treatment, may not be successful and you may need tooth extraction.
View Pricing Guide